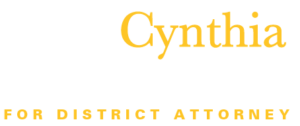 A Tough, Experienced Prosecutor. Fierce Advocate for Crime Victims.
Clear Choice of Law Enforcement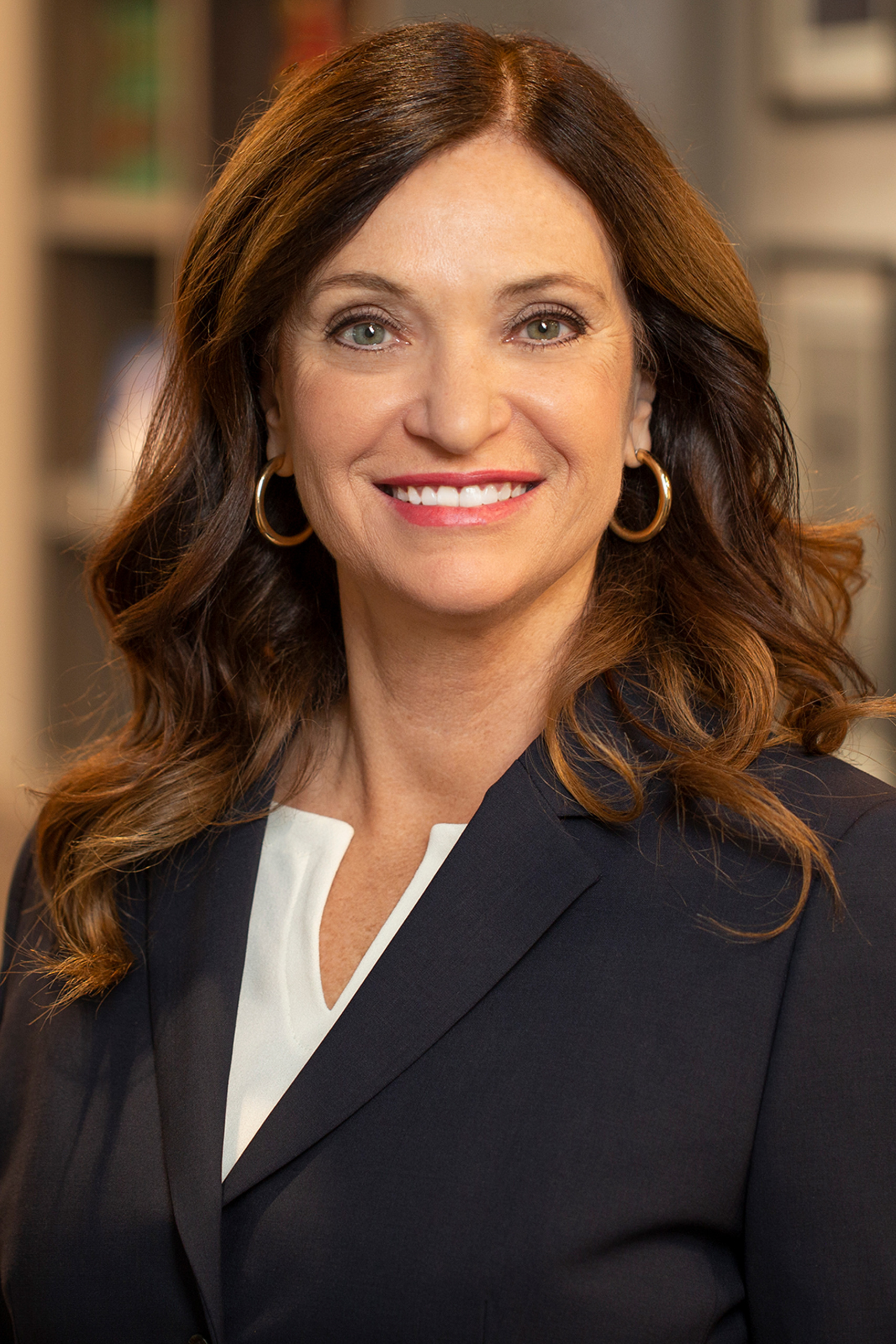 I PROMISE TO CONTINUE TO WORK HARD EVERY DAY TO KEEP OUR COMMUNITY SAFE.
About Cynthia Zimmer
I have a lifetime commitment to public safety and justice.
Kern County is my home. I went to college here, raised a family here, and this is where I began my career as a Kern County Deputy District Attorney 36 years ago.
In 2018, I was elected to serve as Kern County's District Attorney. It is a humbling and incredible honor to have the opportunity to provide justice for crime victims and stand in defense of Kern County families and values.
In June of 2022, I was re-elected to serve 4 more years as Kern County's
District Attorney allowing me to continue to uphold the rule of law, be an
advocate for crime victims, and seek fair and equal justice for all.
I offer my continuing promise to bring all of my experience to bear, and work as hard as I can to keep our community safe.
Featured News
Zimmer in the News
Kern County DA announces creation of Human Trafficking Task Force
01/11/22
"We are setting out to be better because we know we can be better," Zimmer said. The task force uses a "victim-centered" approach by not only apprehending the perpetrator, but also offering the survivor help.
Community Voices: Willful ignorance and political denial: An open letter to California's governor
12/26/21
Kern County District Attorney Cynthia Zimmer to Governor Gavin Newsom, "You have failed to protect Californians from crime, but you have succeeded in destroying their confidence in the criminal justice system."
National First Responders Day: In harm's way: First responders face increasing violence
10/28/2021
When I began as your district attorney in 2019, I sought to combat increasing violence by putting our most experienced deputy district attorneys together in a unit that focuses on two of the issues plaguing our community: homicide and crimes against police officers.
Stay in Touch with Cynthia
Contact Information